User Experience Design op z'n Monkeyshots.
​​Als we één ding leerden doorheen de jaren is dat User Experience Design niet kort samen te vatten valt. Punt. Wat wel in één zin past is ons doel: het leven van mensen aangenamer maken. 
We onderzoeken, ontwerpen en testen digitale producten. Voor ieder soort mens en voor iedere soort organisatie gaan we tot het uiterste om dat doel te bereiken.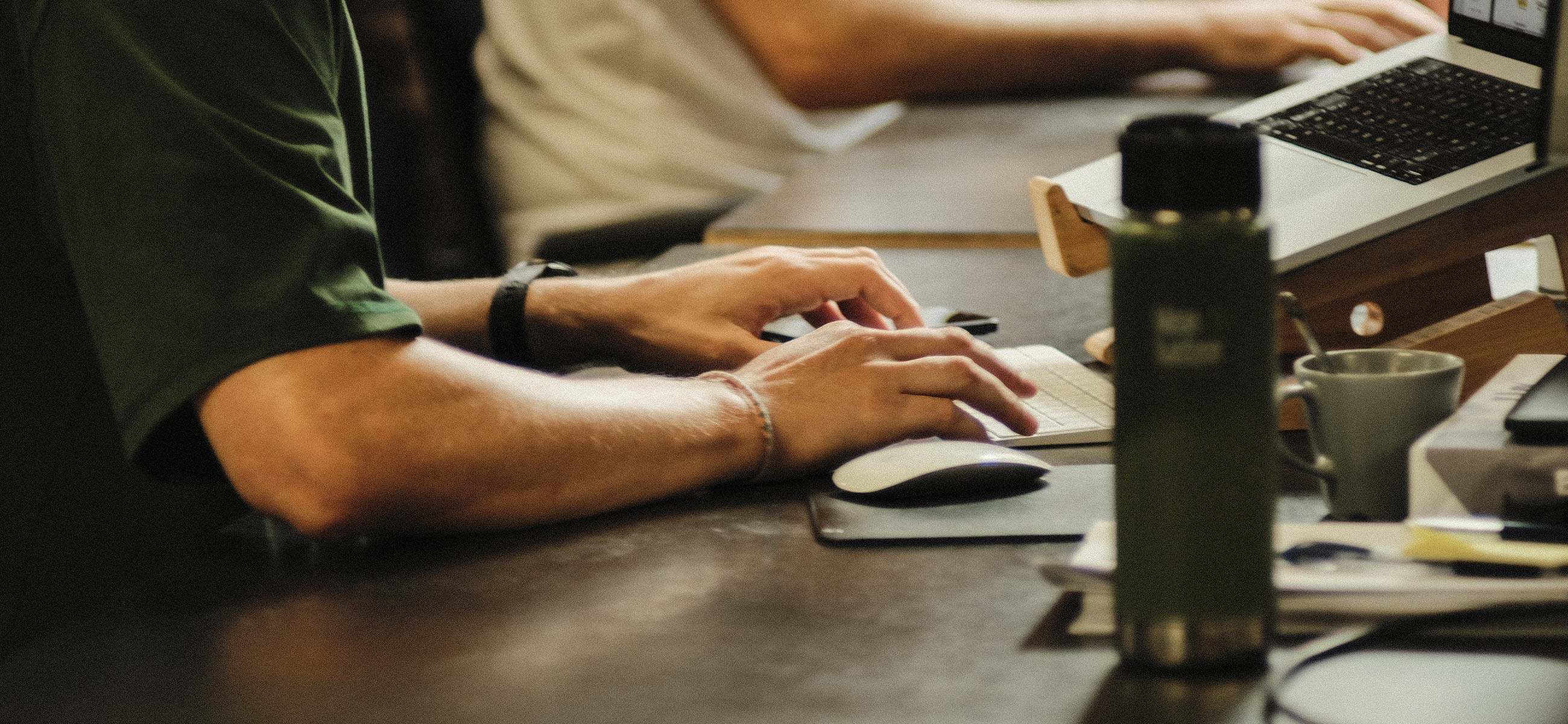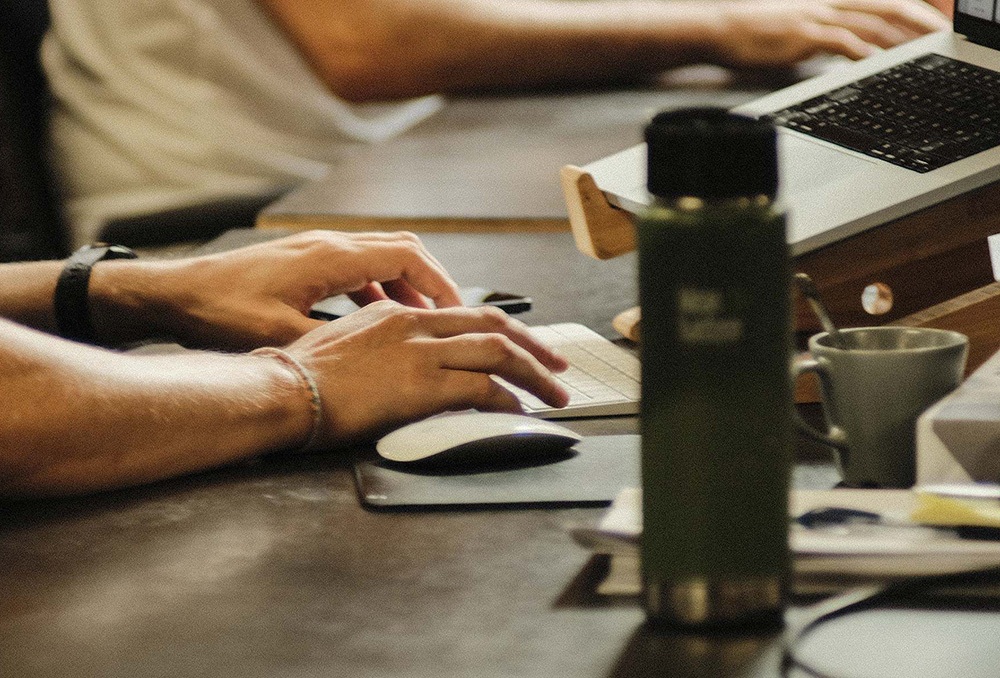 UX & UI van A tot Z
Onze aanpak
​​Afhankelijk van de situatie kan je ons team inschakelen in iedere fase van je project. Dat kan zowel voor een afgebakende, korte opdracht als voor een langdurige inzet. Onze klanten kunnen rekenen op een kwalitatieve en langdurige relatie waarin we veel voor elkaar betekenen.
​​Samen brengen we gebruikersnoden en uitdagingen in kaart. We leggen de essentie bloot van wat nodig is, om daar op verder te bouwen. Met onderzoeksmethoden, cocreatiesessies en workshops op maat, brengen we inzicht in de organisatie, technologie en de mens voor wie we ontwerpen.
​​User experience design (UX) en user interface design (UI) zijn ons op het lijf geschreven. We modelleren userjourneys en flows, stellen je informatiearchitectuur op en gaan van concept tot detailed design. Daar zijn we trouwens al meer dan 10 jaar expert in.
​​Eens een product gebouwd is is ons verhaal niet af. Zodra het kan doen we kwalitatief en kwantitatief onderzoek met gebruikers. Van ons mag je betrouwbare validatietechnieken verwachten en onderbouwde aanbevelingen over hoe je product nog beter kan worden.
Monkeyknowledge
Kennis delen is ons ding.
​​Samen zijn we zo veel slimmer. Het zit in onze cultuur ingebakken om zeer regelmatig samen rond de tafel - of in onze living room - te gaan zitten en zo veel mogelijk kennis te delen onder collega's. Wie met Monkeyshot in zee gaat kan zo rekenen op een UX-team dat samen meer dan 100 jaar ervaring op de teller heeft staan.​​
​​Die kennis houden we niet alleen voor onszelf. Door nauw samen te werken met scholen via kwalitatieve stages, begeleiden van bachelor- en masterproeven of gastlessen investeren we in de toekomst van ons vakgebied. Daarnaast geven we opleidingen en inspireren we studenten en professionals via ons gratis event Monkeytalk.
We werken onder meer voor deze merken: