User Experience Design, the Monkeyshot way.
​​If we learned one thing over the years it's that User Experience Design cannot be summarised. Full stop. What does fit into one sentence is our goal: to make people's lives more enjoyable.



We research, design and validate digital products. For every kind of human and for every kind of organisation, we go to great lengths to achieve that goal.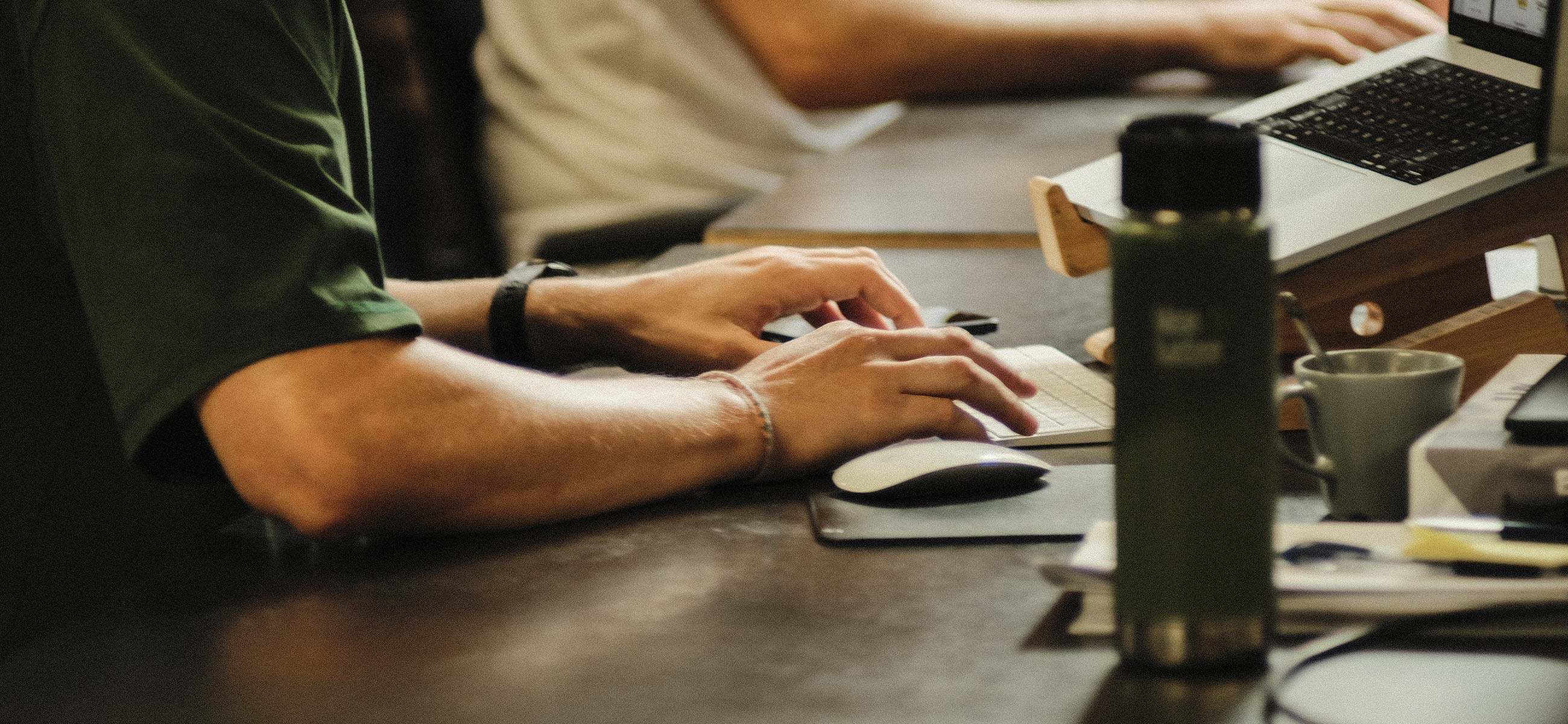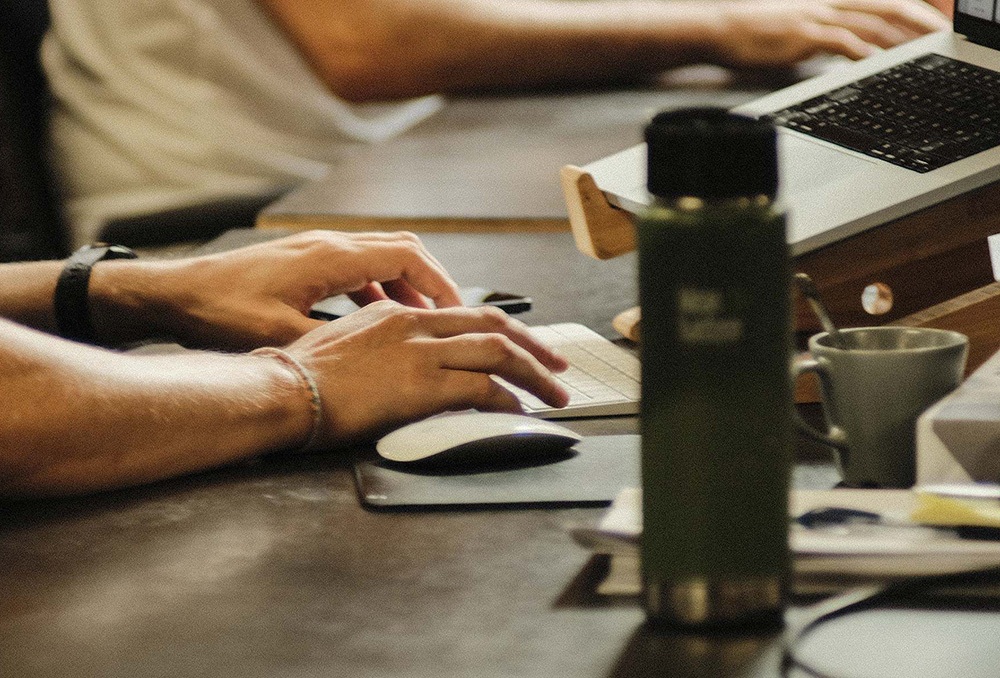 UX & UI from A to Z
Our way of working.
Depending on the situation, you can engage our team at any stage of your project. This can be either for a defined, short assignment or a long-term commitment. Our clients can count on a high-quality and long-term relationship.
Together, we identify user needs and challenges. We uncover the essence of what is needed and build on it. With research methods, co-creation sessions and tailor-made workshops, we provide insights into the organisation, technology and people for whom we design.
User experience design (UX) and user interface design (UI) are right up our alley. We model user journeys and flows, draw up your information architecture and go from concept to detailed design. We have been experts in this for over 10 years.
Once a product is built, our story is not yet done. As soon as we can, we conduct qualitative and quantitative research with the users. You can expect reliable validation techniques and well-founded recommendations on how to make your product even better.
Monkeyknowledge
Sharing knowledge is our cup of tea
Together, we are so much smarter. It is ingrained in our culture to frequently sit together around the table - or in our living room - and share as much knowledge as possible among colleagues. Anyone who joins forces with Monkeyshot can therefore count on a UX team that together has more than 100 years of experience on its books.

We don't just keep this knowledge to ourselves. By working closely with schools through high-quality internships, supervising bachelor and master theses or guest lectures, we invest in the future of our field. We also provide training and inspire students and professionals through our free event Monkeytalk.
Among the brands we work for are: